Coastal Australia interior design style.
Inspired by the gorgeous Australian coastline, coastal home décor is a popular design trend that embraces earthy, airy and natural vibes.
If you're fortunate to live on the coast, or just want to bring the beach home, there's a large range of homewares, decor and wall art to help you achieve that oceanic aesthetic.
How to style Australian coastal decor and coastal interior design:
A light and airy color palette for your coastal decor.
The Australian coastal style is all about creating a sense of lightness and airiness. This means using light, neutral colors such as white, beige, and light blue.
You can also add pops of color with accents in coral, turquoise, or other beachy shades.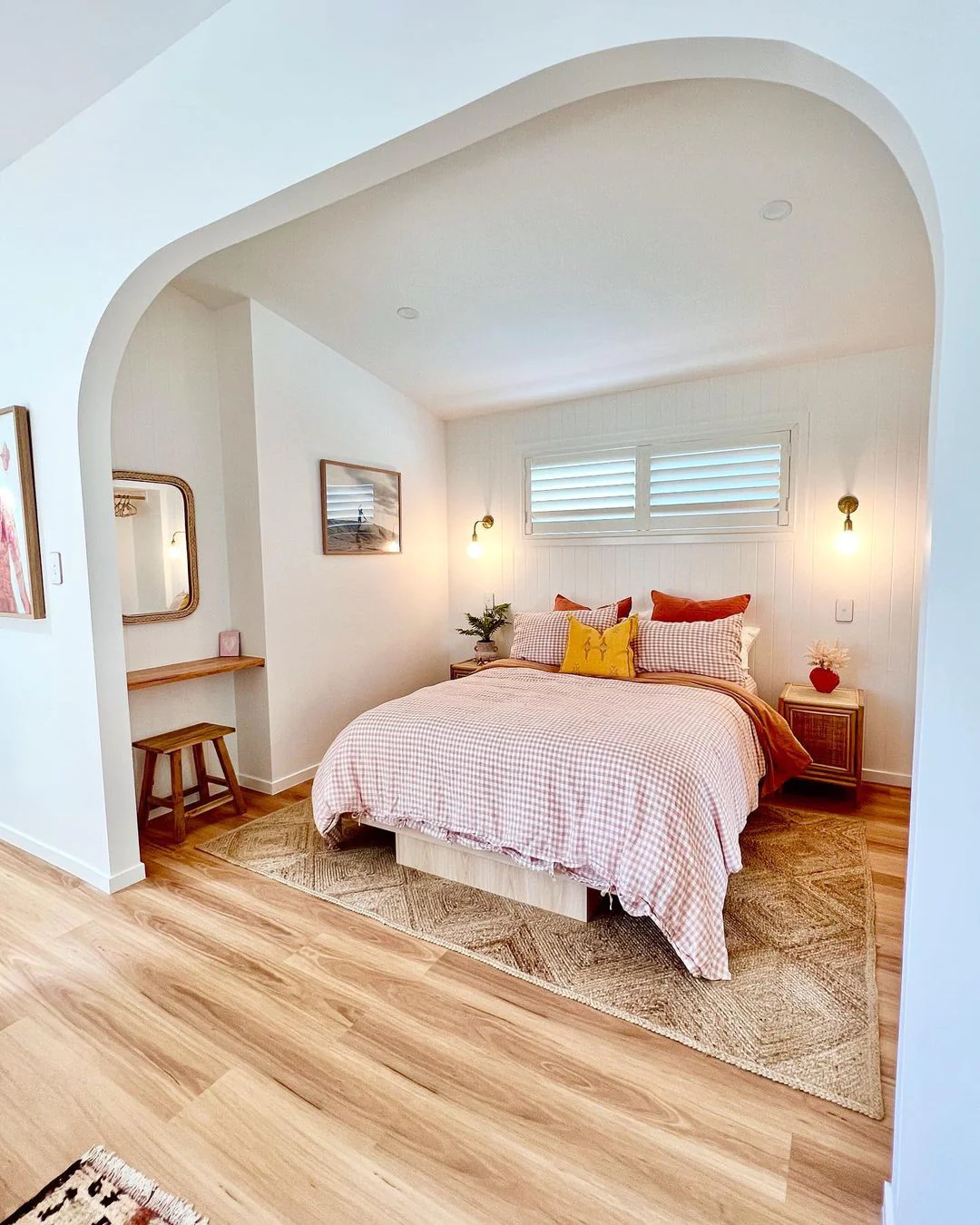 Use natural materials in your homewares.
Natural materials are essential for creating a coastal-inspired home. Look for furniture and accessories made from wood, wicker, rattan, or seagrass.
You can also incorporate natural elements into your decor, such as driftwood or sea glass.
Coastal vibes is all about ~relaxation~. Choose comfortable furniture.
The coastal style is about relaxation, so make sure your furniture is comfortable and inviting.
Choose pieces that are made from soft, breathable fabrics and that will complement the overall look of your space.
Don't be afraid to mix and match your home decor.
The coastal style is not about being too matchy-matchy.
In fact, it's better to mix and match different pieces to create a more relaxed and eclectic look. This could mean mixing different textures, patterns, or colors.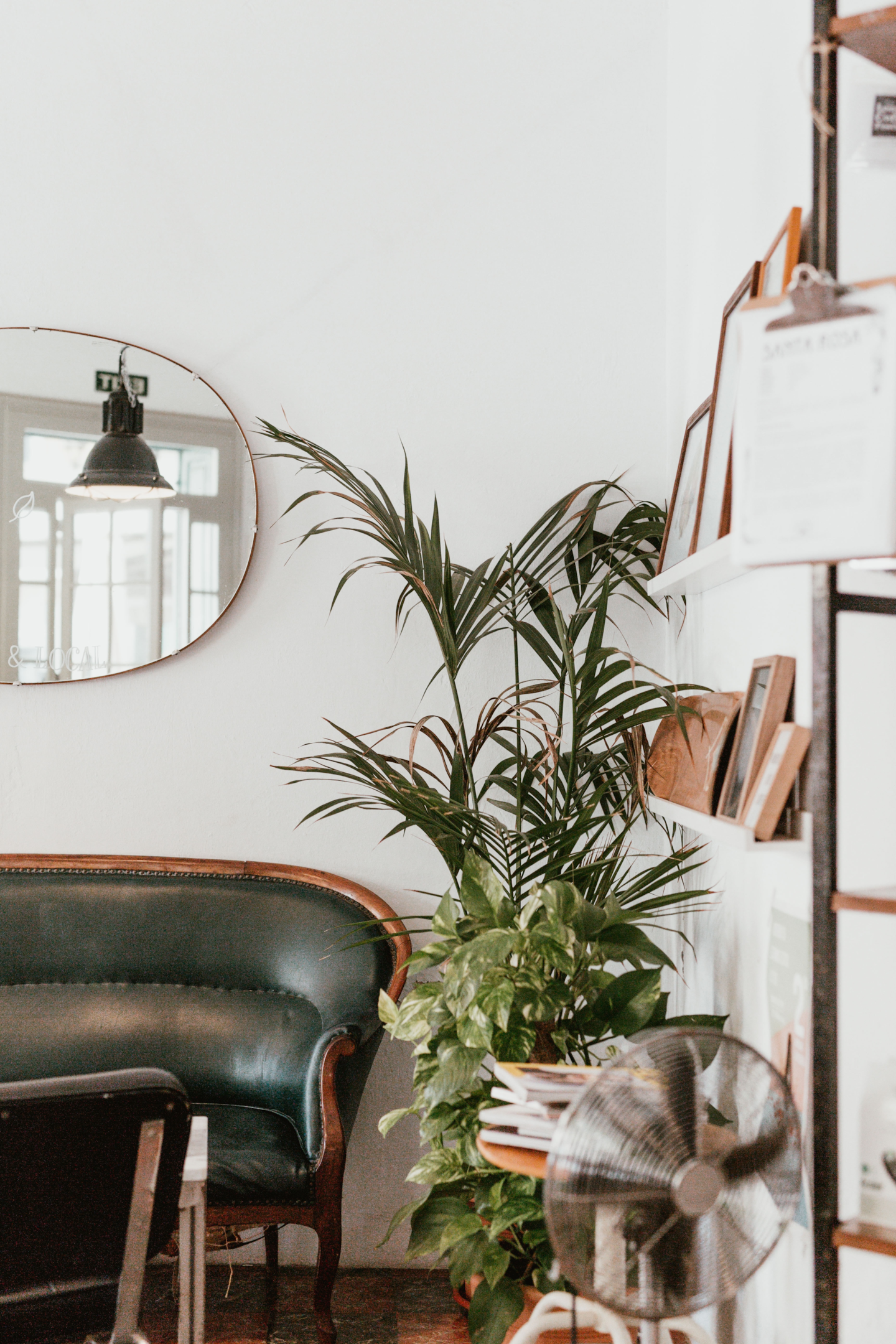 Add coastal or beach accents.
The finishing touches are what will really bring your coastal-inspired home to life. Add coastal accents, such as wall art, throw pillows, or rugs, to help create the desired look.
Tips to master coastal home décor:
Start an oceanic wall art collection. Photographic prints are the perfect addition to your coastal space.
Consider the mood you want to create in the space with your wall art. Do you want a relaxing and calming atmosphere, or a more energetic and vibrant one?
Choose art that reflects your personal style. What do you love about the Australian coast? Are you drawn to the ocean, the cliffs, the wildlife, or something else?
Don't forget about the frames! The frames can make a big difference in the overall look of the art. Choose frames that complement the style of the art and the décor of the room.
Shop for native plants and scatter them throughout to achieve the coastal luxe vibe.
Plants are a must-have for any coastal home. They add life and freshness to the space, and they can help to purify the air. Choose plants that are native to coastal areas, such as palms, ferns, and succulents.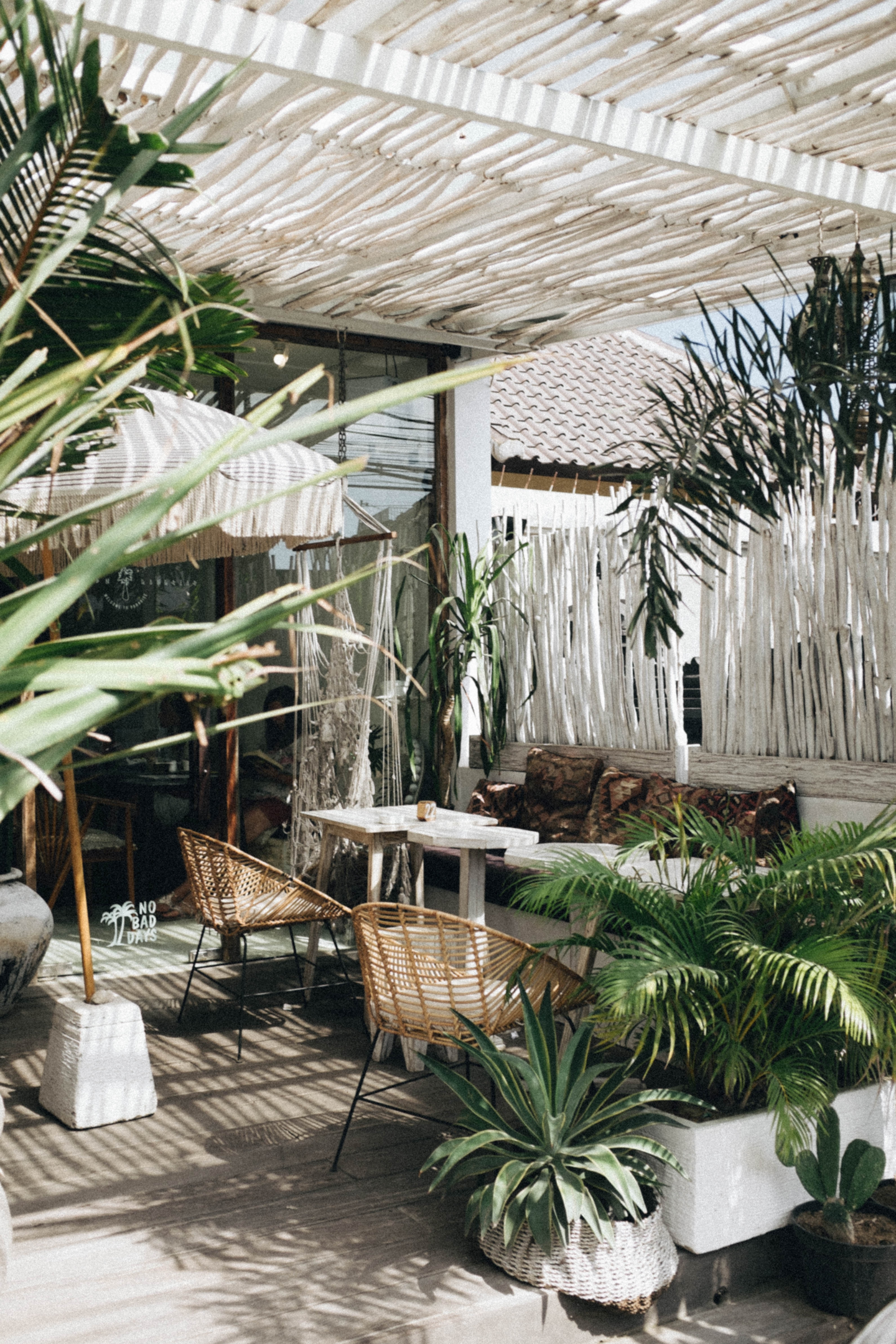 Functional, comfy furniture only.
Wicker chairs, rattan sofas, and wooden tables are all classic and functional pieces of furniture that would work well in a coastal-inspired home.
Rattan, jute, and cane furniture can really add a natural element that works nicely with the relaxed nature of the beach.
Beach-inspired homewares, accessories and home decor.
Throw pillows, blankets, rugs, and other homewares can help to add a touch of coastal style to your home. Look for pieces in light, airy colors or with rustic prints.
Keep it simple and stick with natural wooden vases and serene native flowers. You can even incorporate a bit of a boho vibe, as it meshes well with the relaxed, laid-back aesthetic of the Australian beach!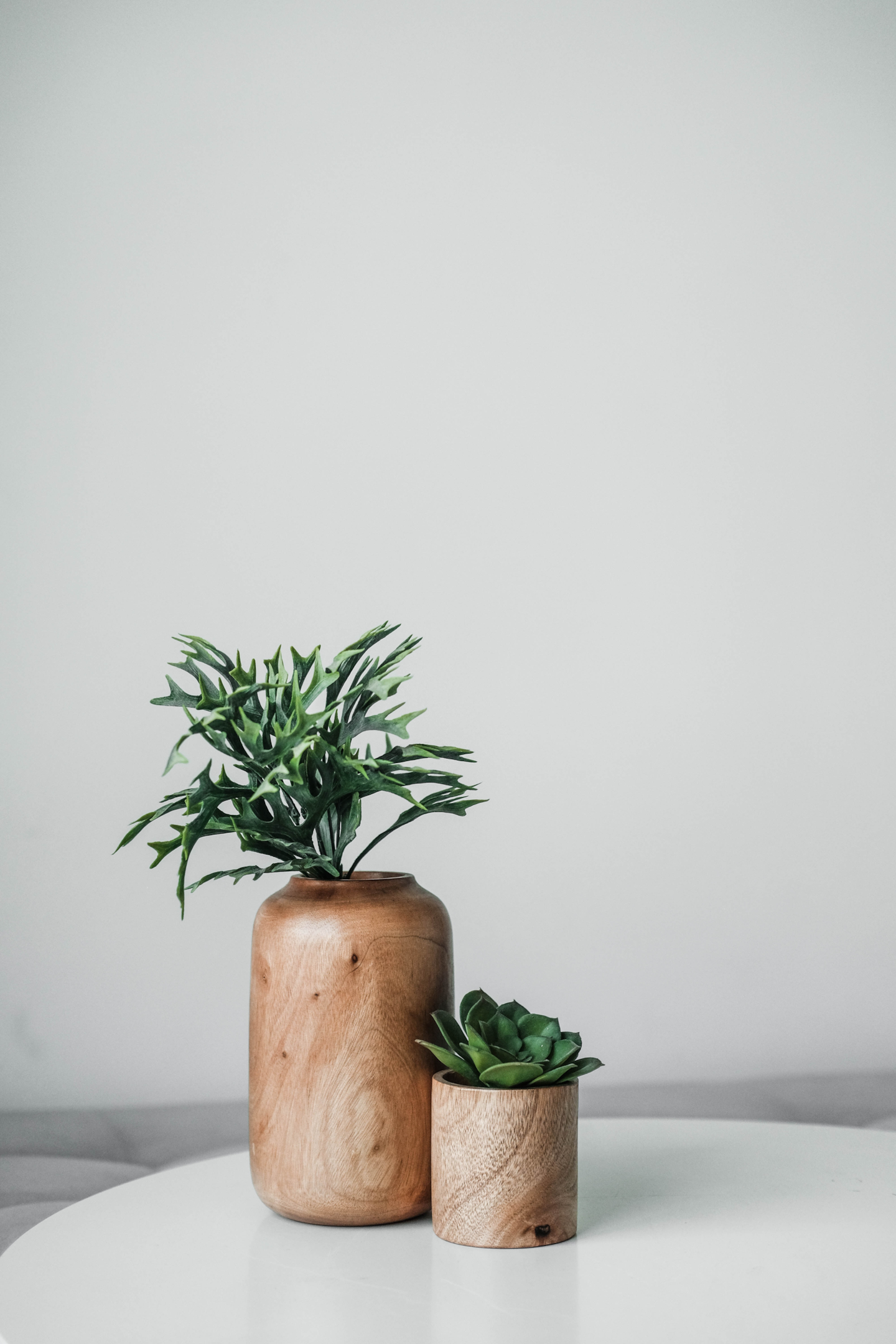 Additional tips:
Avoid kitschy decor like shells, and starfish, and opt for a unique range of natural decor instead.
Embrace the ocean's natural beauty and create a calm environment with sea salt or coconut essential oil or fragrance.
Grab yourself a linen throw or pillow for your rattan lounge. Beige and white work with any colorway you may choose.
---
Need more coastal decor ideas?
Follow us to learn more about how to style your coastal rugs in your new ocean-inspired space!