We're a social enterprise with a goal to break the cycle of poverty through educating the children of India. Changing lives, one rug at a time.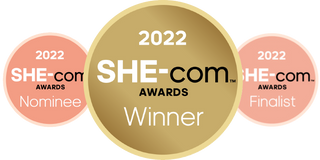 ONLINE BUSINESS OF THE YEAR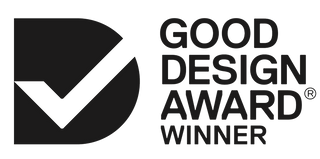 GOOD DESIGN AWARDS WINNER
Shop by category
Explore these favourites, plus more! We have 100+ styles to choose from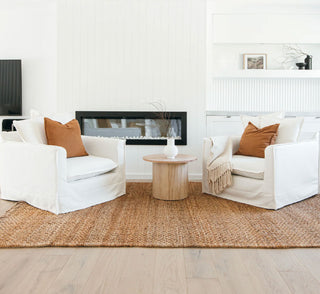 Styling advice
Struggling to pick the right rug for your space? Get FREE expert styling advice from our in-house designers.
THE HEART OF EVERYTHING WE DO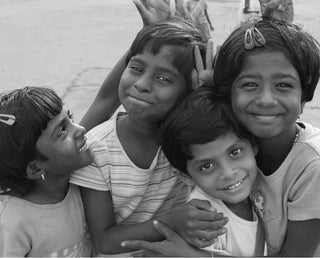 CHANGING LIVES
We've partnered with the Shanti Bhavan Children's Project in India. Shanti Bhavan is a registered Not-For-Profit organisation that empowers children from India's lowest socio-economic class to break the cycle of generational poverty through education, leadership and compassion.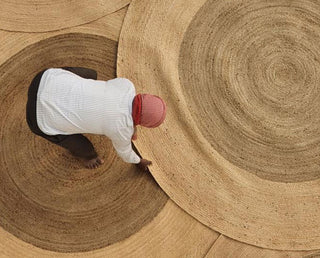 SUPPORTING ARTISANS
At Rugs for Good, every purchase of our hand woven rugs supports the artisans who carefully weave each piece. Passing down skills through generations. The love and care that goes into the making of your rugs in incredible.
CHILD-LABOUR FREE
An estimated 160 million children engage in child labour worldwide. We support GoodWeave International to help end child labour and protect the rights of workers. So you can feel good about your rug purchase.