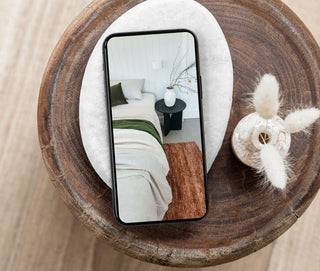 Try our Virtual Room View
Try before you buy - virtually, with our easy-to-use rug visualiser. 
Our Rug Size Guide
Select the right size rug for your space with our rug placement guide.
Make a difference with us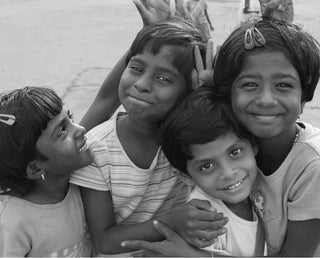 CHANGING LIVES
A new rug for you = their life changed. It's a win/win with Rugs for Good. We donate 100% of profits donated to the Shanti Bhavan Children's Project in India. Find out more.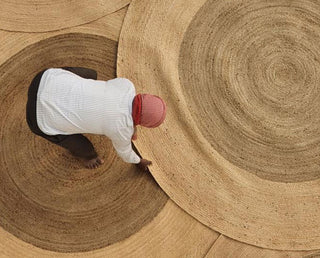 CHILD LABOUR FREE
An estimated 160 million children engage in child labour worldwide. We partner with GoodWeave International to help end child labour and protect the rights of workers. You can feel good about your rug purchase and how it was made.
SUPPORTING ARTISANS
At Rugs for Good, every purchase of our hand woven rugs supports the artisans who carefully weave each piece. Passing down skills through generations. The love and care that goes into the making of your rugs in incredible.